Cornell Big Red Polo Tee, Hoodies S-2X 3X 4X 5X 6X XLT-5XLT
Considering that Cornell University is one of the most prestigious schools in America, it is quite an honor to have attended such a school of distinction.  However, Ivy League Sports are also quite prestigious in their own right!  They have a great base of fans, and an outstanding athletics department.   Gear up for the season with a Cornell Big Red polo shirt, hoodie sweatshirt, tee shirt, pullover jackets, and much more.  Cornell Big Red gear is available in S-2X, big and tall 3X (3XL), 4X (4XL), 5X (5XL), 6X (6XL).  Extended tall XLT (XT), 2XLT (2XT), 3XLT (3XT), 4XLT (4XT), and 5XLT (5XT).  Women's Cornell apparel is available in S – Plus 4X.
Cornell Big Red Hoodies and Tee Shirts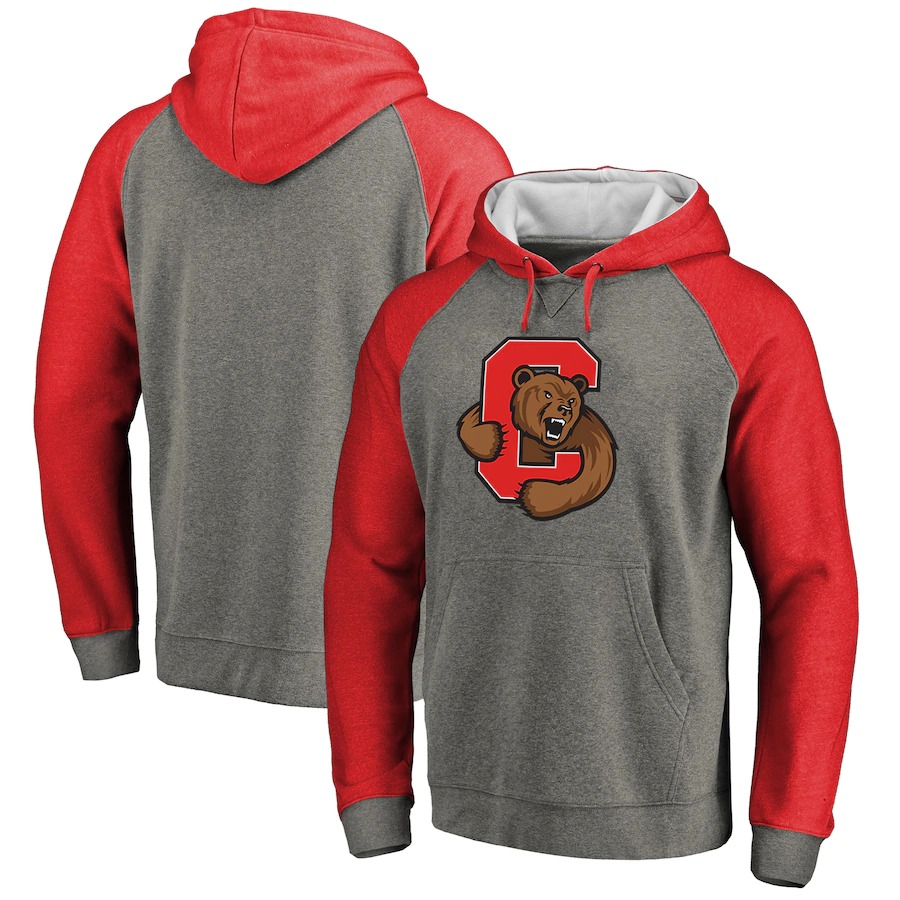 Shop Men's All Cornell Apparel by Size
Big and Tall Cornell Polo Tee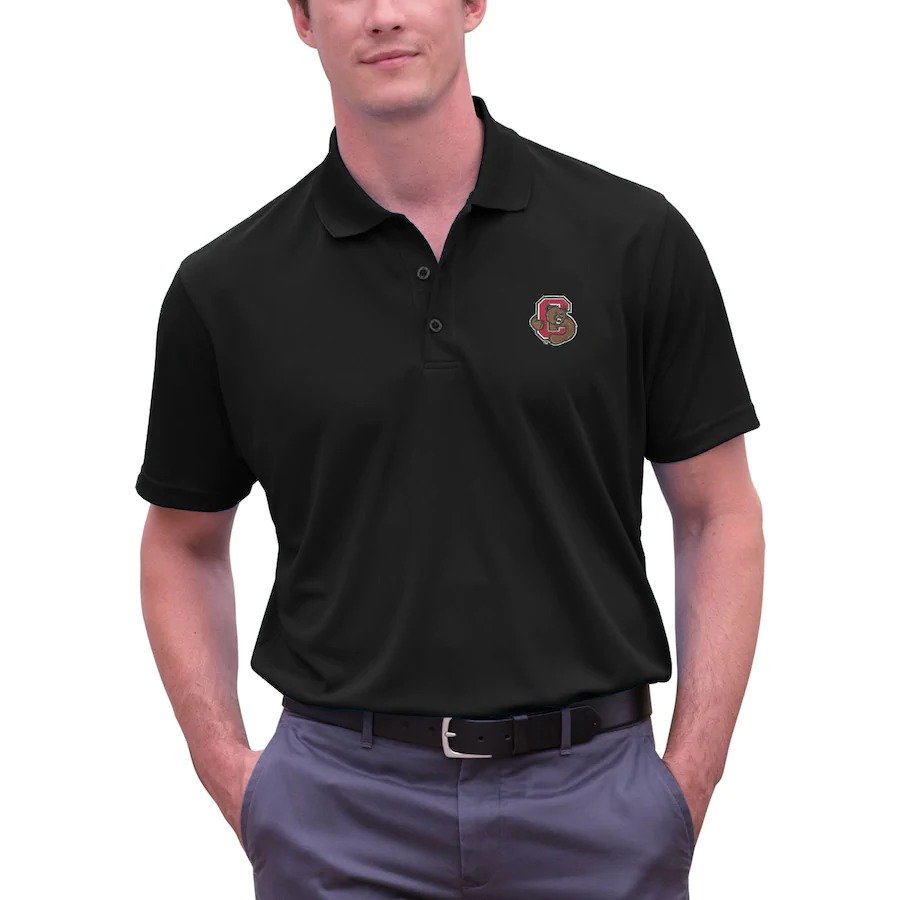 Cool and casual, just like a Cornell Big Red fan.  Polo tops are perfect for most occasions.   A day out at the park, a dinner event, or out watching Cornell at the stadium / arena.
Cornell Polo Shirt Details :
Fabric is made of 100% Polyester
Moisture wicking technology to keep you cool and dry
UV Protective fabric
No-curl, rib-knit collar
Single-needle top-stitching
Short sleeve
Machine wash
Tagless Collar
Officially licensed
S, M, L, XL, 2X, 3X, 4X, 5X, 6X, XLT, 2XLT, 3XLT, 4XLT, 5XLT
Brand: Vantage Apparel
No one will question your fandom when they see you in this #1 Cornell Big Red Vansport Omega Tech Polo. It features sweet Cornell Big Red graphics that will help you express how much you love watching your team fight toward a victory! Pair this top with your favorite Cornell Big Red accessories to show everyone where your allegiance lies.
You may also enjoy :
Women's Cornell Big Red Apparel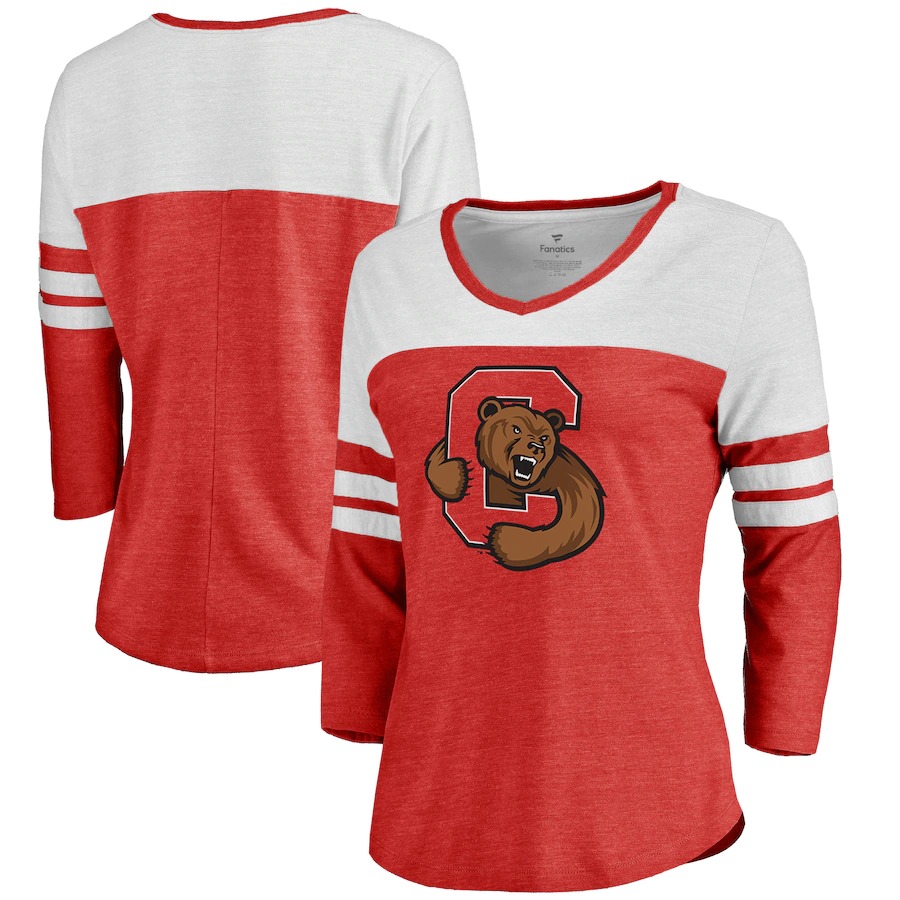 (Sizes S – Plus 4X)
Additional Retailers Who Carry Big and Tall Cornell Big Red Apparel
FTC Disclosure : We are affiliated with the retailer that we have recommended for you below.  This simply means that we receive a small commission on orders placed on their site if you use the referral link that we have provided (at no cost to the customer).  This helps us to support our site.  Thanks for helping to support our small business.
Fans Edge Sports : This company carries college apparel for over 500 teams, including the Big Red.   Check out Cornell polo tees, hoodies, pullover sweatshirts, zip front hoodies, pullover 1/4 zip jackets, long sleeve tee shirts, and much more.
Return policy – 365 days hassle free returns.
International shipping – Yes, they ship fan gear to over 120 countries.
Men's sizes available : S, M, L, XL, XXL (2X), 3XL (3X), 4XL (4X), 5XL (5X), 6XL (6X).  XT (XLT), 2XT (2XLT), 3XT (3XLT), 4XT (4XLT), and 5XT (5XLT).
Women's sizes available – S, M, Plus M, L, Plus L, XL, Classic XXL, Plus 2X, Classic 3XL, Plus 3X, and Plus 4X.
Shop All Cornell Fan Gear available.
Browse the Big & Tall Cornell Big Red Department.
Shop Women's Cornell Apparel.
Shop Kids Cornell Big Red Apparel.