LA Clippers Hoodie, Tee, Jersey S-3X 4X 5X 6X XLT 2XLT 3XLT 4XLT
The LA Clippers are a talented team, with a legit shot at an NBA Championship..  With so much parity now in the NBA, it's not just the "Super Teams" that have a realistic shot.. It's more of an open field, and the Los Angeles Clippers have to be a true force in the playoffs.. The time to "Gear Up" is now..  LA Clippers hoodie sweatshirts, tee shirts, jerseys, and jackets are available in S-2X (XXL), 3X (3XL), 4X (4XL), 5X (5XL), 6X (6XL).  XLT (XT), 2XLT (2XT), 3XLT (3XT), 4XLT (4XT), and 5XLT (5XT).
Los Angeles Clippers Hoodie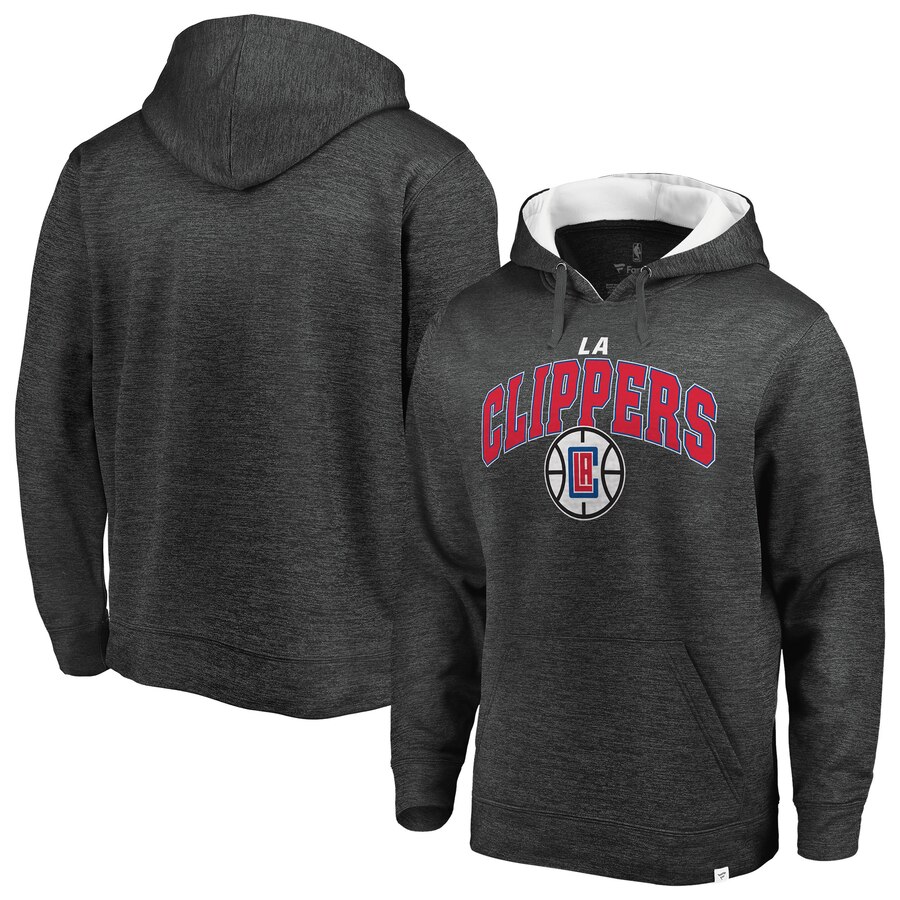 Yes, Los Angeles is known for their great year round weather, but it's definitely hoodie temps during the heart of the NBA season… The LA Clippers hoodie shown above is just one example of many pullover hoodies, zip front hoodie jackets, and pullover jackets that are available for the Clippers…
Hoodies available in : S, M, L, XL, 2X, 3X, 4X, 5X, 6X, XLT, 2XLT, 3XLT, 4XLT, 5XLT
Shop ALL LA Clippers Apparel by Size
You may also enjoy :
Shop Women's LA Clippers Apparel by Size
You may also enjoy :
Los Angeles Clippers Jerseys – Kawhi Leonard
Los Angeles Clippers jerseys are available in white, blue, and black color options.  Also, their NBA Hardwood swingman jerseys are available as well.. Men's LA Clipper jerseys are available in sizes up to 5X, whereas, the ladies Clipper jerseys are available in sizes up to 4XL.
Player options available :
Kawhi Leonard
Blake Griffin
Paul George
Darius Miles
Reggie Jackson
Chris Paul
Lamar Odom
Paul Pierce
Shai Gilgeous-Alexander
Rajon Rondo

Amir Coffey

Corey Maggette
Danilo Gallinari
DeAndre Jordan
DeMarcus Cousins
Elton Brand
Ivica Zubac
JaMychal Green
Jerome Robinson
Johnathan Motley
Landry Shamet
Lou Williams
Luke Kennard
Marcus Morris
Maurice Harkless
Mfiondu Kabengele
Montrezl Harrell
Nicolas Batum
Patrick Beverley
Patrick Patterson
Quentin Richardson
Rodney McGruder
Sam Dekker
Serge Ibaka
Terance Mann
Yogi Ferrell
The Kawhi Leonard Jersey shown above is just one of a many Clipper jerseys available.  In fact, they have customized jerseys which allow you to add any player from the current team roster!
Shop All LA Clippers Jerseys Available for Men & Women
LA Clippers Tee Shirts
Choose between a wide variety of long and short sleeve LA Clipper tee shirts for men and women.. Regular, big, tall, and plus sizes.
Shop More LA Clipper Tee Shirts
Additional Retailers Who Carry Big, Tall, and Plus Size LA Clippers Apparel
Disclosure :
We are affiliated with the additional retailers that we have recommended below for LA Clippers hoodies, tee shirts, and jerseys.  When we make a sale through one of our recommended links, we receive a small commission (at no cost to the consumer).  We thank you for your support, and we hope that we have helped you find the Clippers gear you were looking for.
Fans Edge Sports :
This company is the official supplier for MLB jerseys, but they also carry a great selection of NBA gear.. They carry Clippers tee shirts, hoodies, jerseys, jackets, and more.
Men's sizes available – S, M, L, XL, XXL (2X), 3XL (3X), 4XL (4X), 5XL (5X), 6XL (6X).  XT (XLT), 2XT (2XLT), 3XT (3XLT), 4XT (4XLT), and 5XT (5XLT).
Women's sizes available – S, M, Plus Medium, L, Plus Large, XL, Classic XXL, Plus 2X, Classic 3XL, Plus 3X, Classic 4XL, and Plus 4X.
Shop Men's LA Clippers Jerseys & Apparel at Fans Edge Sports.
Shop Women's LA Clippers Gear at Fans Edge Sports.